DON'T JUST DREAM! LIVE'EM!!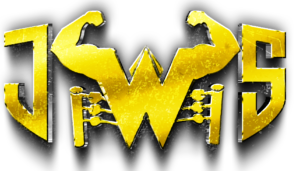 Jeet Wrestle Square
(JWS Academy)
Free 1 Day Trial Visit - JWS
Jeet Wrestle Square (JWS Academy) is the only Pro Wrestling in India which helps wrestlers to gain all aspects of Pro Wrestling .Potential and talented people can join our program to become pro wrestler, referee, ring announcer and commentator. We aimed to create pro wrestling industry for local talent In India to give them opportunity to show their talent, athleticism and skills. Guys and Girls in India now have the turn to rise in sports of pro wrestling and entertain Indian wrestling fans.
Frequent Asked Questions
Question : What is the location of training Center?
Answer: Noida, Sector 51, Noida, Uttar Pradesh 201301, Noida Sector 34 (Delhi Metro Blue Line) Gate No 2 is Nearest Metro Station.
Do you have more training center?
Answer: There is only one training center at the moment, we are continously working to open more. There are no other wrestling schools affliated with Jeet wrestle square (JWS).
Question:What is the minimum age requirement to enroll for training ?
Answer: 14+, Guardian needs to sign the papers if the age is less 18.
Question:What the duration of Training?
Answer: 6- 12 Months
Question: Does the training fee include accommodation and food charges also?
Answer: No , Accommodation and food cost is different from training fee.
Question: Does the training fee include gym facility also?
Answer : We offer gym service also 10,000 additional for 1 year. Gym has Cardio, Cross Training, Weight Training and Sauna facility.
Question: After training is completed , will i get chance to compete TNA, AEW, WWE?
Answer: The wrestlers you seen on TV programs have years of experience, Wrestling into big organization is dream of everybody, You need to have talent, patience and determination. We will help to guide you to way of success.No one can guarantee your success except you, yourself and your hard-work.
Our Talent at WWE(C) Tryouts
 Over 20 Talent and Trainees at Mumbai 2019 Tryout 
International Performance
Exposure for talent and trainees to perform abroad in other promotions.
Meet our Training Incharge
Our training team consist of 3 coaches for wrestling, technical , cardio and promo.
Lead by the head coach Satender Dagar who has worked in WWE famously known as Jeet Rama and trained under WWE Performance Center.
He hails from Sonipat, Haryana, India. He have performed over 150 matches under WWE and one the most known wrestler from India. Before pursuing into professional wrestling he became huge wrestling star in Indian Traditional wrestling he held the title of Hind E Rustam and Hind Kesari.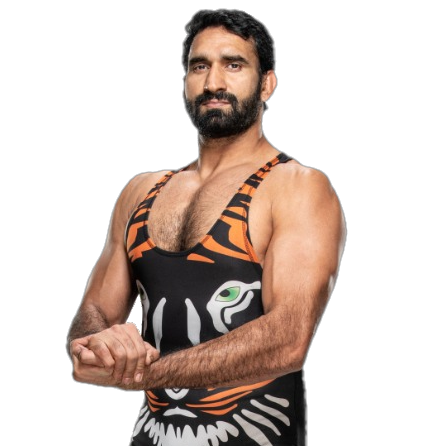 Satender Dagar aka Jeet Rama
Additional Coach & Promoter :  Vins (Wrestle Square)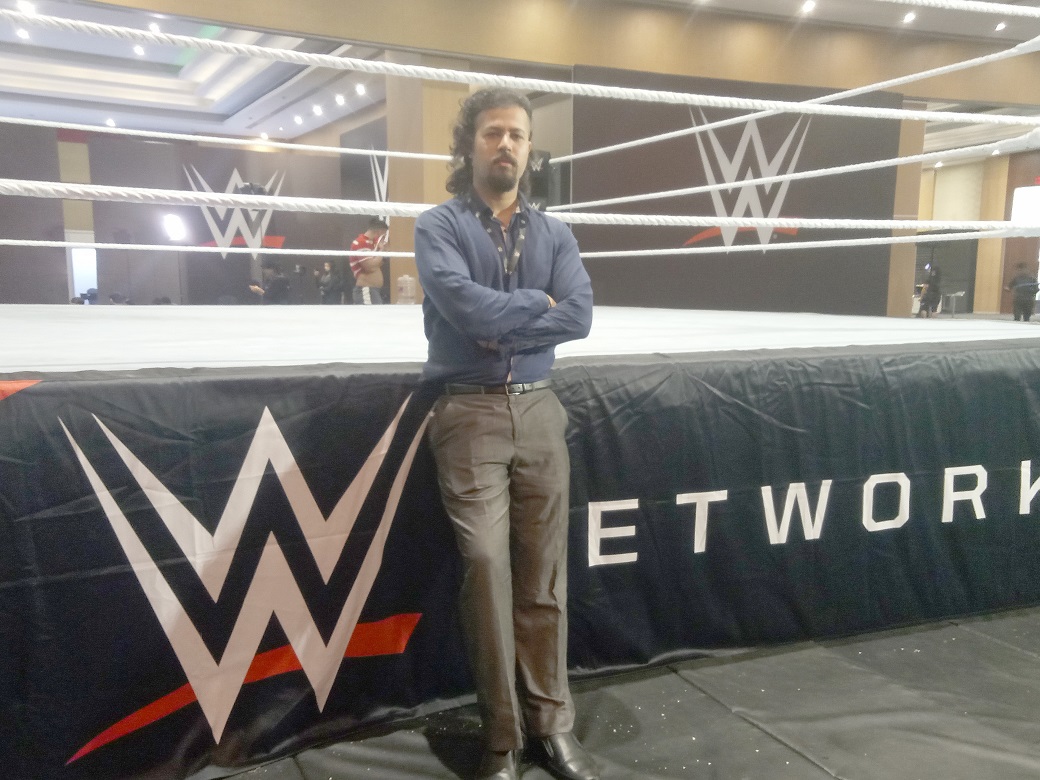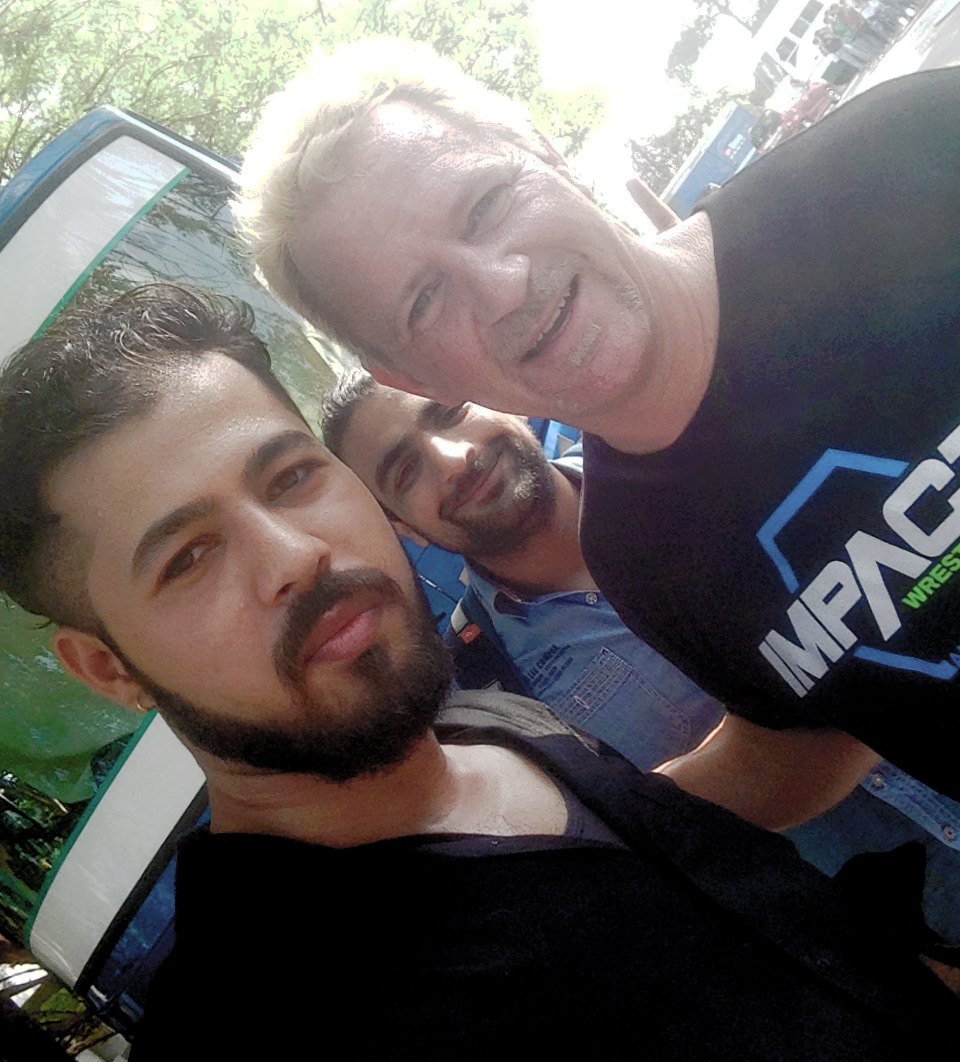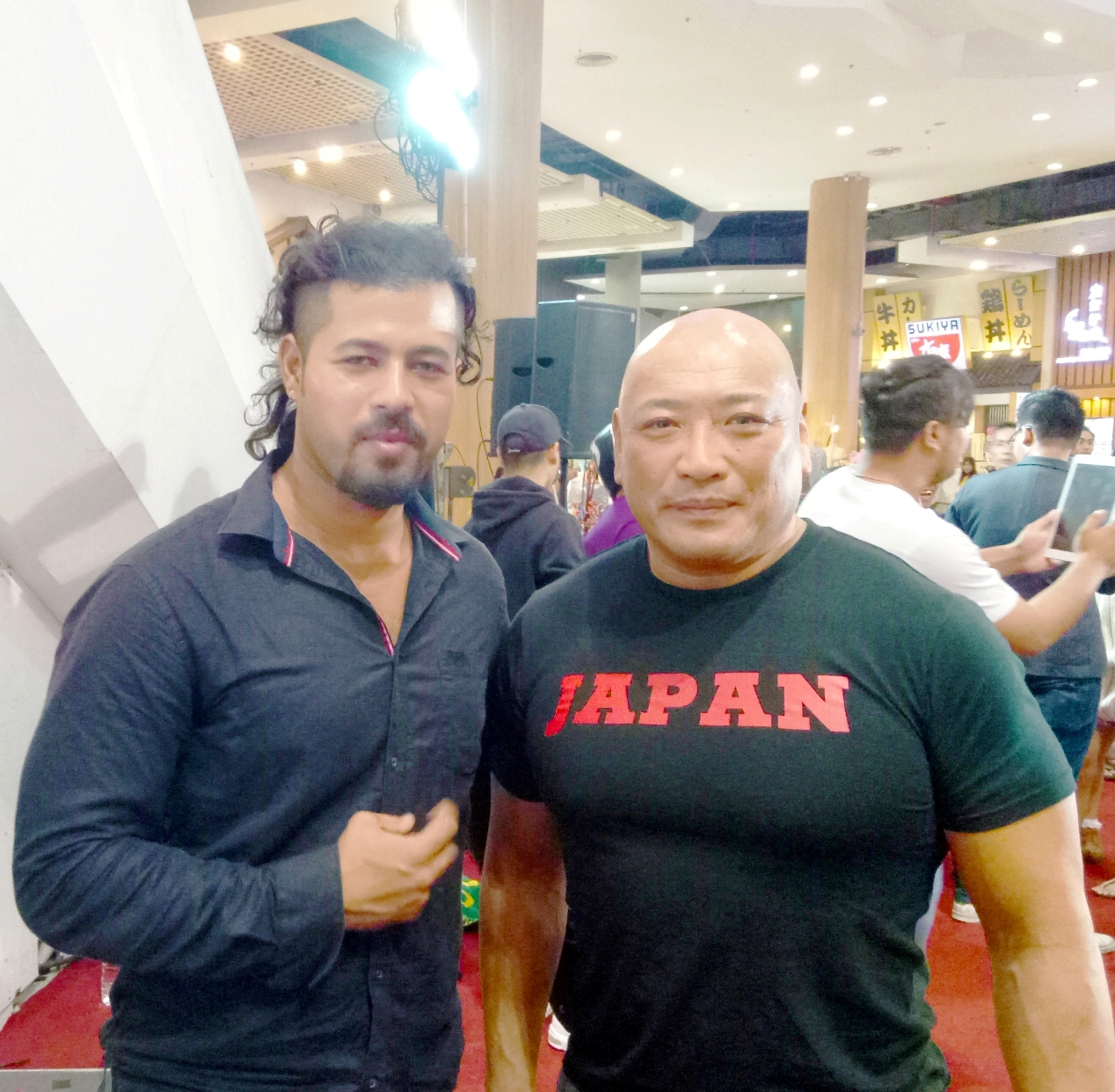 Jeet Wrestle Square (JWS Objective)
The objective of our Academy is to produce and promote Indian Wrestler to the whole world and Its your chance to be the part of our academy and become a professional wrestler. With the proper training and guidance Indian wrestling aspirants can achieve all the characteristics to become Big Wrestling Star who can perform on International Stage.