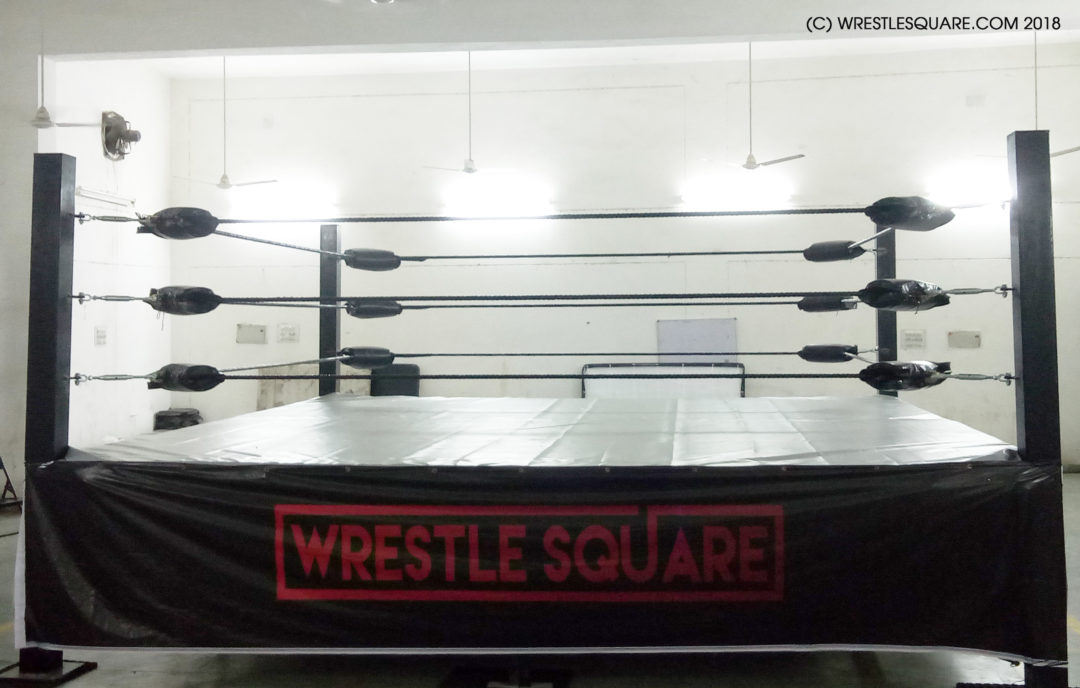 Wrestling Training
Pro Wrestling Training Details
Regular Training Duration; 6-12 Months
Personal Training Duration; 6 Months
Eligibility
Age – 16 and Over (If below 18 need signed document from Guardian or parents for undertaking responsibility)Life Insurance, Health Insurance. Medical Certificate.
Frequent Asked Questions
Question : What is the location of training Center?
Noida, Uttar Pradesh 201301, Noida City Center is Nearest Metro Station.
Question:What is the minimum age requirement to enroll for training ?
Answer: 16+, Guardian needs to sign the papers if the age is less 18.
Question:What the duration of Training?
Answer: 6- 12 Months
Question: Does the training fee include accommodation and food charges also?
Answer: No , Accommodation and food cost is different from training fee.
Question: Does the training fee include gym facility also?
Answer : We offer gym service also 16,500 additional for 1 year. Gym has Cardio, Cross Training, Weight Training and Sauna facility.
Question: After training is completed , will i get chance to compete TNA, WWE?
Answer: The wrestlers you seen on TV programs have years of experience, Wrestling into big organization is dream of everybody, You need to have talent, patience and determination. We will help to guide you to way of success.No one can guarantee your success except you, yourself and your hard-work.
More questions? Email us wrestle.square[at]gmail.com
Wrestle square is pro wrestling promotion company that specializes in training the admirers of the wrestling world to achieve all characteristics of a triumphant career in the line of professional wrestling business. Our team includes promoters and wrestlers who have years of experience in training the aspiring professional wrestlers and bringing out the beast in them. If you really wish to make it to the posters of someone else's wall, with sheer determination and never give-up policy then call us right now. Our motive is to individualize every student based on his perceptions and potentials and make him a better wrestler with the best assistance.
Potential and talented people can join our program to become pro wrestler, referee, ring announcer and commentator. We aimed to create pro wrestling industry for local talent In India to give them opportunity to show their talent, athleticism and skills. Guys and Girls in India now have the turn to rise in sports of pro wrestling and entertain Indian wrestling fans.